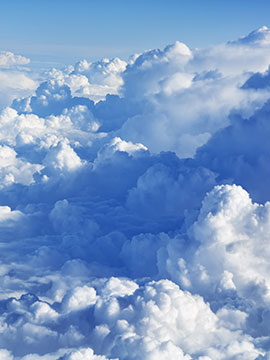 Obituary of John T. White
John T. White, Sr., age 71, of Scranton died Tuesday, October 9, 2018 at Allied Services Hospice Center, Scranton. Born May 2, 1947, he was the son of the late Thomas and Winifred (Rutter) White. He worked as a bus driver for the New York City Mass Transit Authority.
Born and raised in College Point, NY, on the shores of Flushing Bay, John loved to go out on his boat and fish in the Long Island Sound during his adolescence and throughout his adulthood. John became a member of the Coast Guard Auxiliary in the mid-1980's and was a proud member for over 20 years.
John loved music and was a drummer for local bands in Queens in the 60's and 70's.
John was an avid sports fan and loved to root for his favorite teams, the NY Mets, the NY Islanders and the Jets. He was a season ticket holder for his beloved Islanders.
He was married to his second wife Carolyn, who passed in December 2015 from cancer, and decided to relocate to Pennsylvania to be closer to his son John Jr. He will be missed and remembered by his children and grandchildren with much love.
He is survived by his children: Janice Lent and her husband Brian of New Milford, CT, John Jr. and his wife Carrie of Hawley, PA, and Jaime Hogan and her husband and Kevin of Nutley, New Jersey;and six grandchildren: Talia and Chloe Lent, Emerson and Everly White (his baby girls) and Colin and Liam Hogan.
There will be a graveside service on Thursday, October 18, at 11:00 AM at Cedar Grove Cemetery, 130-04 Horace Harding Expressway, Flushing, Queens, NY.