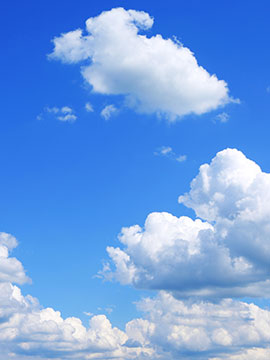 Obituary of Phillip Litsky
Phillip Litsky, age 78, of Hemlock Farms, Lords Valley died Wednesday, October 24, 2018, at Jewish Home of Eastern PA in Scranton. He was preceded in death by his wife, Ruth (Romeo) Litsky, in 2008.
Born January 15, 1940, in New York City, NY, he was the son of the late Max and Lillian (Zeitlein) Litsky. Mr. Litsky received a Masters Degree in Public Administration from NYU. Prior to his retirement, he was a supervisor in NYC Social Service. He was an avid reader and enjoyed chess and watching movies.
He is survived by one daughter: Tracey Litsky of Pennsylvania and one brother: Elliott Litsky of New York.
There will be a Graveside Service at 9:30 AM on Monday, October 29, 2018 at Green Gates Cemetery in Hawley.