We offer a wide variety of urns, from very elaborate
to simple. Our urns are supplied by Batesville Casket Co, Wilbert Burial Vault Co as well as several other manufacturers.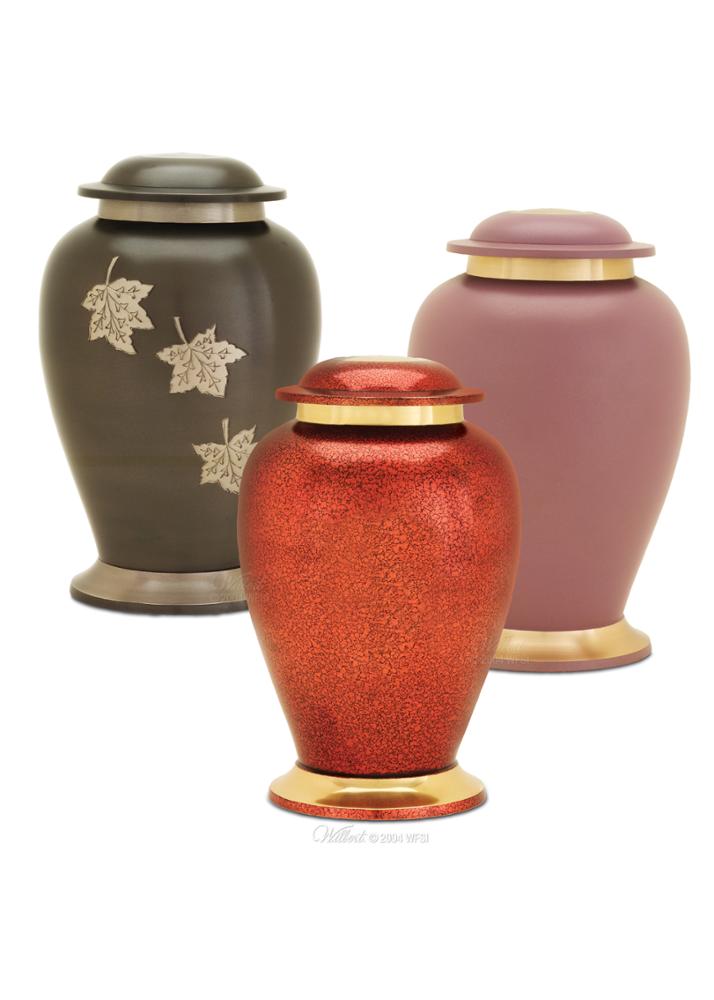 Urns are constructed from wood, brass and other metals, marble, ceramic and fiberglass.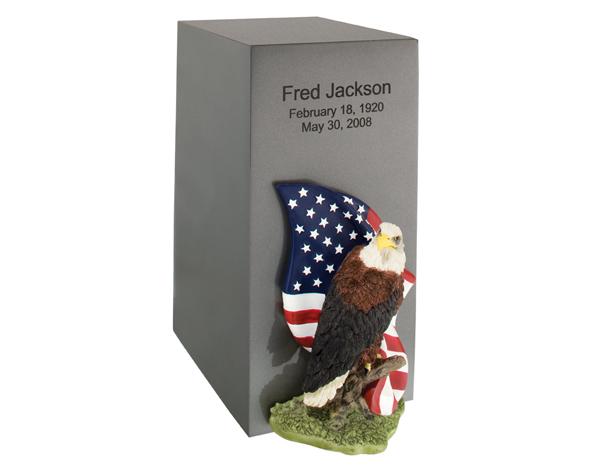 Engraving and other personalizations are available on most urns.