Memorial Candles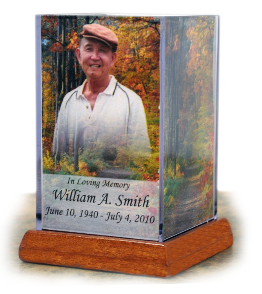 Memorial Candles may be ordered directly through our office if the family has provided us with information that we need to produce the Candles. If you wish to purchase one or more candles, please call our office at 570-226-3112. Candles cost $39.95 each and will be available within 3 days of ordering. We would be able to mail candles to out of the area locations. Cost to mail will be actual USPS charges.

We can also produce both candles and DVDs for reunions, birthdays, graduation, retirement or other special events. Thank you for your interest.
Personalized DV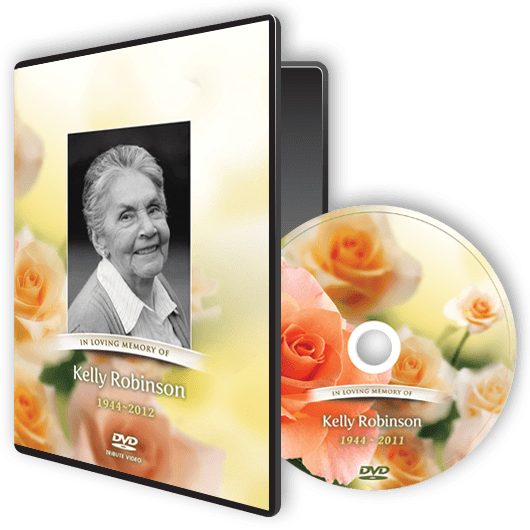 Ds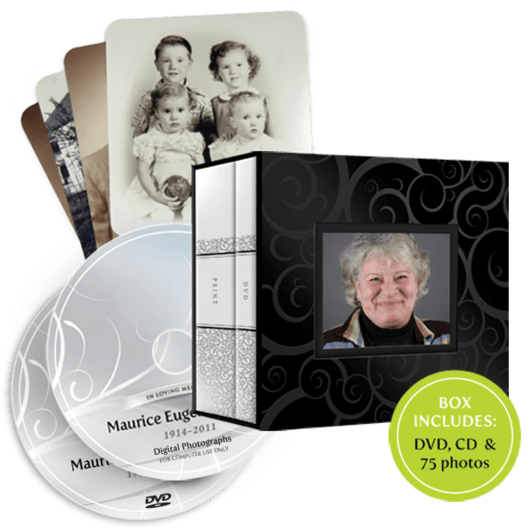 Professionally created DVDs are available through the link on the deceased's obituary page. DVDs are available whenever a family supplies us with pictures to make the original DVD. Simply click on the "order DVD" tab at the bottom of the obituary. Several types of DVDs are available and are described on the order page. Orders are shipped directly to the purchaser and are available in approximately 5 days.