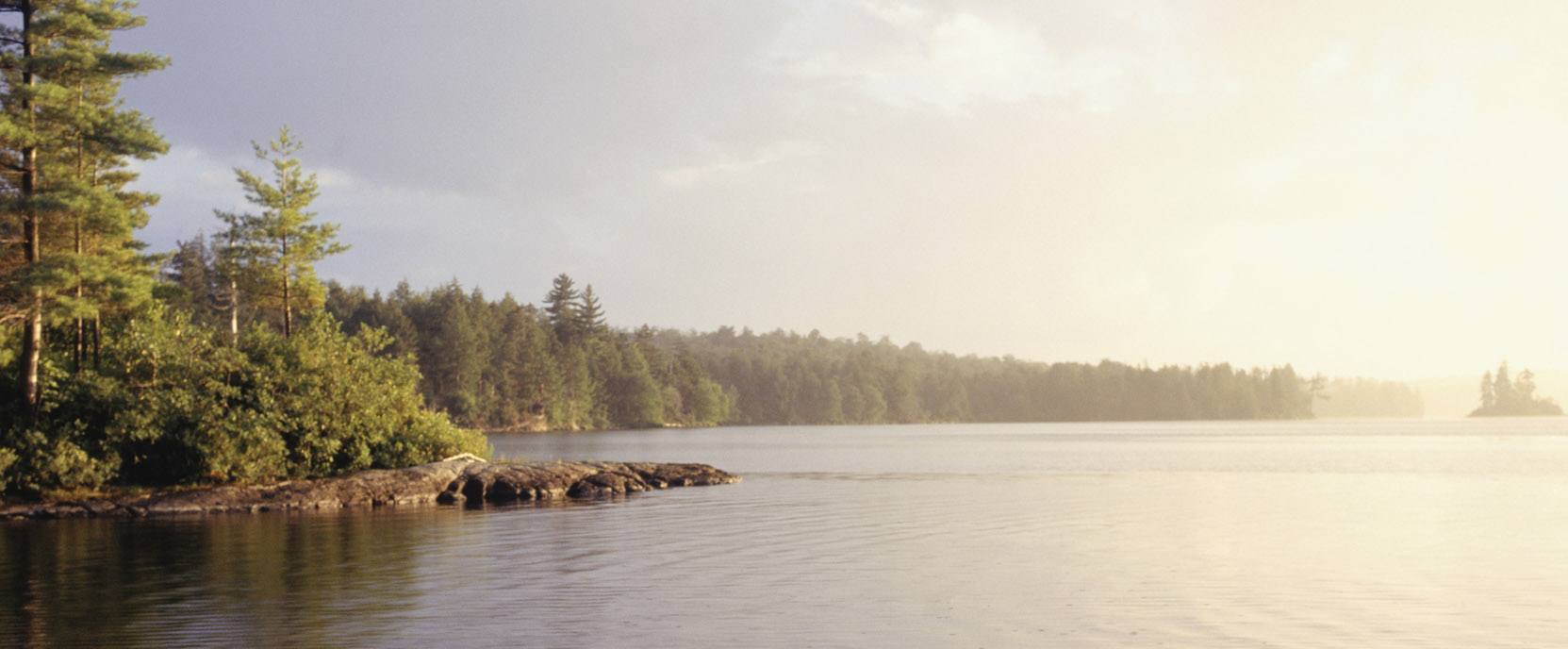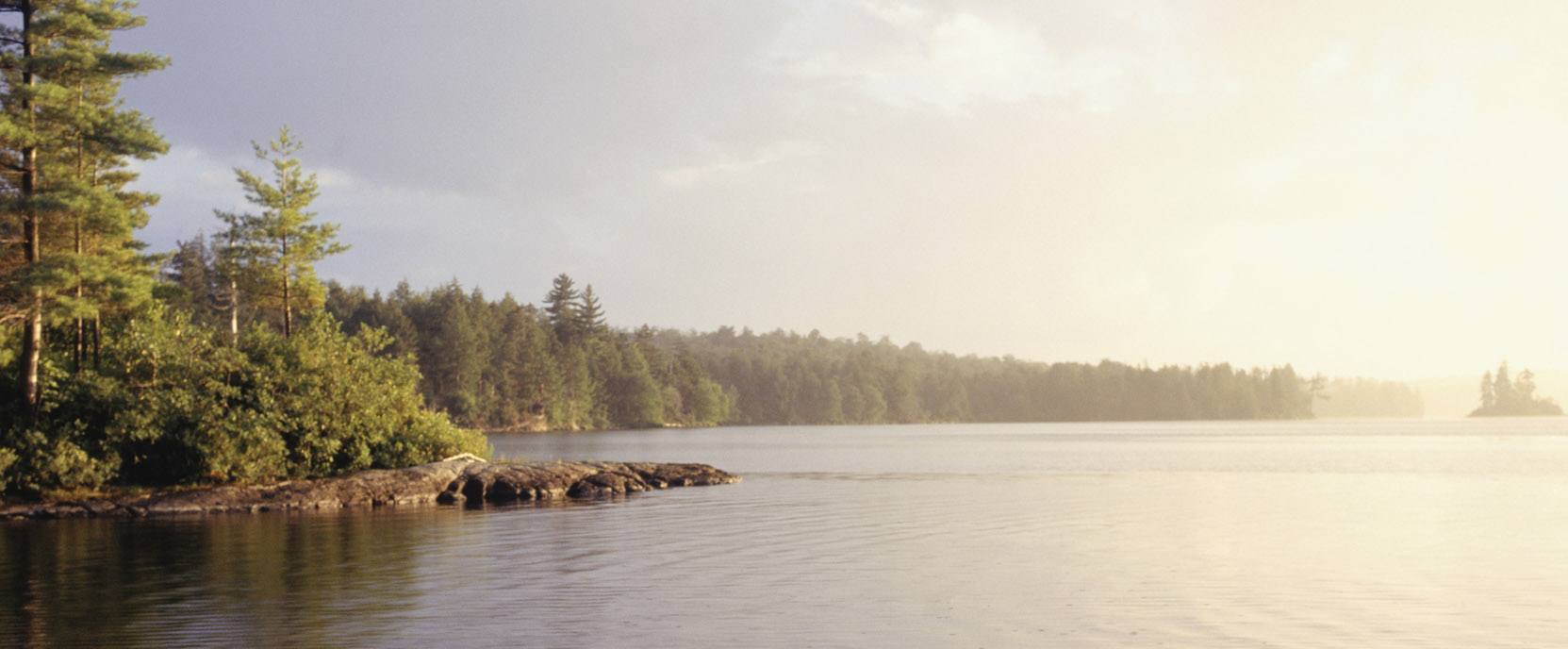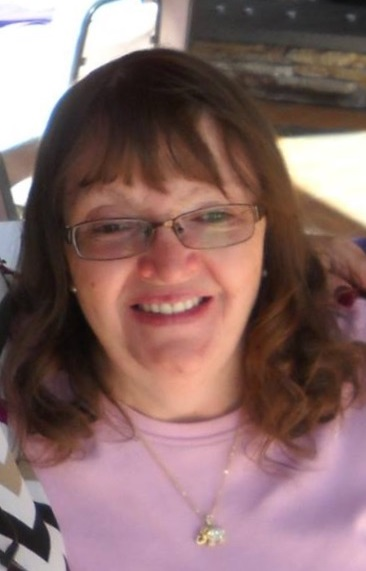 In Memory of
Anna A. Ammerman
1951 - 2017
Plant a Tree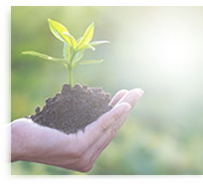 Visitation at Funeral Home
9:00 am - 11:00 am
Wednesday, August 30, 2017
Teeters' Funeral Chapel
505 Church St
Hawley, Pennsylvania, United States
Memorial Service
11:00 am
Wednesday, August 30, 2017
Lakeville United Methodist Church
431 Purdytown Turnpike
Lakeville, Pennsylvania, United States
Final Resting Place
Lakeville Cemetery
Rt 590
Lakeville, Pennsylvania, United States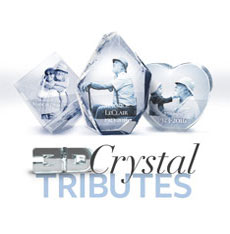 Order A Crystal Tribute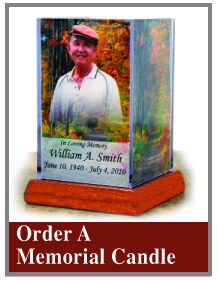 Obituary of Anna A. Ammerman
Finally home! Anna A. Ammerman, 65, went home to be with her Savior on Thursday, August 24, 2017. Born August 30, 1951 the youngest of the Ammerman children, she was the daughter of the late Celia Lennon Ammerman and Frances "Mickey" Ammerman.
As a student at Wallenpaupack Area High School she volunteered as a Candy Striper at the Wayne Memorial Hospital, she had dreamt of becoming a nurse. She missed the last half of her senior year in high school when it was discovered she had severe scoliosis of the back and needed a back operation. January 1970 she left for Alfred I. DuPont Hospital in Delaware after getting to hold her newborn nephew, Warren Jaggars Jr. While in Delaware she underwent several surgeries and was released to come home on what would have been her high school graduation day. Anna credits WAHS teacher, Melanie Tek, with home tutoring her in order for her to get her high school diploma.
Due to health issues her dream of becoming a nurse was not to be. However she did not let that put her down. She went on to work in factories, in the WASD school cafeteria, and her last job at Cove Haven Honeymoon resorts where she made many lifelong friends and received many accolades for her high work performance. Although Anna was destined not to follow her dream as a nurse, she went onto bigger and better things. Doing way more than was ever thought possible, she was a survivor!
During her teen years, Anna was active with her Lakeville United Methodist Church as a Sunday School teacher, Vacation Bible School volunteer and a member of the Methodist Youth Fellowship group. More recently she was a Bible Study participant, active with the United Methodist Church Women's group and loved the companionship she received from them. Anna took over the Church Yarn Ministry group. This ministry was very dear to her heart as she witnessed firsthand how much comfort the prayer shawls, blankets, baby blankets, etc. brought to the recipients. Anna was part of the church's Visitation Ministry, traveling to homes, nursing homes and hospitals to spend time with patients. Anna served as a SPRC committee member for several years with the church's Administrative Council.
Anna was one of the main volunteers in the Lakeville Community Luncheon that held meals once a month in the Lakeville Community Hall or the Lakeville Firehouse. She was usually one of the first ones there to start things rolling and have coffee set up for the volunteers and all who participated in this event. You could hear people saying, "Anna where is this, Anna where is that, Anna what do you want me to do." This was a project very dear to Anna's heart. Due to declining health she was not able to participate the last several months and that weighed very heavy on her. She missed seeing the people and greeting them with that very big smile of hers.
She was a member of the Hemlock Hollow Schoolhouse Association, which is a group of individuals responsible for maintaining the one-room schoolhouse Anna attended as a child. Anna was a dedicated worker for all their events.
She was also a member of the Lakeville Cemetery Association and she held a position in the Lakeville Fire Company Auxiliary for several years and worked their weekly summer bingo and their big fundraiser, the Christmas bingo. She also did line dancing at the Honesdale Senior Citizen Center until recently.
Anna enjoyed hunting and fishing and was a member of a hunting club in her youth. She was a part of the hunting party when her brother, George Ammerman, shot the biggest bear in 1972. Their pictures were in all the local papers. Anna enjoyed going fishing and hunting with her brothers, George and the late Francis, and other family members. Anna and Susan were able to take a fishing trip just a few months ago; however it was a "catch and release day" for the fish, only George didn't tell the girls that! He wasn't cleaning any fish that day!
She enjoyed playing with her cat, "Tippy," and jean's dog, "Lucky." She enjoyed watching the birds and butterflies, doing puzzles, and attending her nieces and nephews concerts, plays and sporting events. She enjoyed reading books and watching movies with her nieces. For hours she would cuddle with them until they would fall asleep and then help tuck them into bed, surrounded by mounds of stuffed animals. Anna was the perfect babysitter.
Anna's many activities included making plastic canvas crosses to be put into "Welcome" mugs for the church family, doing puzzles, crocheting, reading, going for rides, volunteering for her church and community and participating in family events.
Anna was blessed to have so many good friends that kept in touch over the years through phone calls, cards and visits. During this time, she has been blessed with visits and calls from her dear friends and family in Missouri, Vermont, Florida, North Carolina and all over the world.
Anna cherished her family, friends and pets and was devoted to all. She was a kind-hearted, loving, giving and caring Christian woman and will be greatly missed by all who knew her.
In addition to her parents, Anna was preceded in death by her brother: Francis Ammerman (2011) whom she worshipped; brother-in-law: Samuel Corey (2011) always lovingly referred to as "Mr. Corey;" former brother-in-law: Thomas Hineline (2012); brother-in-law: Joseph Christina (2016); and twin great nieces: Kelly and Katie Hineline (1991).
Surviving are her twin sisters: June Hineline Christina of Newfoundland and Jean Jaggars Corey of Lakeville, with whom she resided; and her brother: George Ammerman of Lakeville.
Other survivors include nieces and nephews: Debbie Roberts (Dave), Lake Ariel; Thomas Hineline (Michele), Newfoundland; Ginger Thrasher (Roy), Georgia; Warren Jaggars Jr. (Margaret), Tink Wig; Cindy Metz (Eric), Lakeville; Sandy Alexander (Tim), Philadelphia; Keith Lubak (Krissy), New York; Susan Gordon (Ruben), Lakeville; Scott Christine (Laura) and Brian Christina (Kristine), Forest City.
The family would like to thank the staff of Wayne Memorial Hospice and Home Health and Dr. Kumar and Dr. Ethan Singer for their loving and compassionate care given to our sister. There is no way the family could ever express their extreme gratitude for Anna's many friends who loved her dearly and gave her so much comfort. We are not going to list them for fear of leaving someone out. We will say a special "Thank You" to Pastor Fred Snyder and his special bond he had with Anna and the spiritual guidance and comfort he gave her.
In the true nature of giving even in death, as an organ donor she will be giving to other in need. Though she was on hospice at home, her body was donated to The Gift of Life Donor Program in Philadelphia prior to cremation.
A celebration of Anna's life will be held on Wednesday, August 30, at the Lakeville United Methodist Church with calling hours from 9 to 11 AM. Pastor Fred Snyder will lead the memorial service at 11 AM.
Interment will be in the Lakeville Cemetery, Lakeville. Arrangements were made by Teeters' Funeral Chapel, Inc., 505 Church St., Hawley, PA 18428. To leave a condolence, please visit www.TeetersFuneralChapel.com.
In lieu of flowers memorial contributions can be made to Lakeville United Methodist Church, 431 Purdytown Turnpike, Lakeville, PA 18438 or The March of Dimes, 1275 Mamaroneck Ave., White Plains, NY 10605.
Share Your Memory of
Anna

About Us

Established in 1849


Our family - serving Wayne and Pike Counties for more than 165 years!

Our Location

505 Church Street
Hawley, PA 18428

Phone: (570) 226-3112
Fax: (570) 226-3371

Quick Links