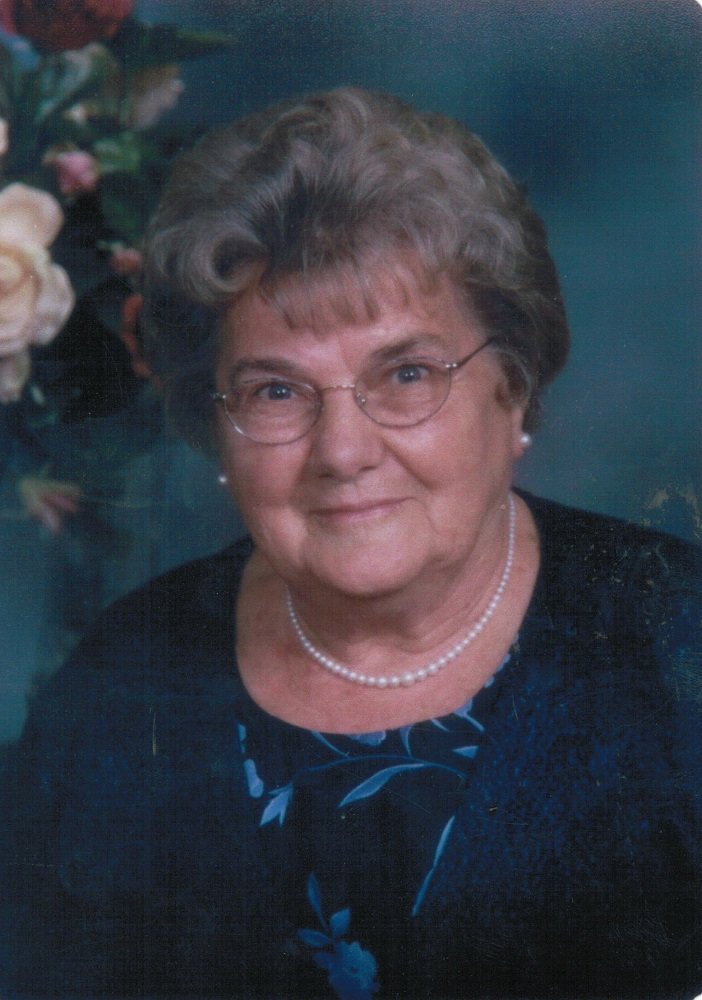 Obituary of Helen Davis
Helen Sheehan Davis 94, a 70 year resident of Hawley, died peacefully at Wayne Woodlands Manor on Wednesday, October 3, 2018. She was preceded in death by her first husband of 37 years Ira Sheehan in 1985, her second husband of 17 years Donald Davis in 2005, and daughter Barbara Oliver in 2008.
She was a loving and devoted wife, mother, grandmother, sister and aunt. She loved spending time with her family and many friends. Helen also enjoyed baking and cooking for her family.
Surviving are her sister: Irene Kostige of Lakeville; her daughters: Lorraine Zentgraf and husband Jim of Medford, OR and Diane Dein and husband Rick of Honesdale; her son: Daniel Sheehan and wife Marianna of Montclair, VA; seven grandchildren: Elizabeth, Robert and Christine Lucey; Heather and Jacob Dein and his wife Melissa, Timothy Sheehan and his wife Amanda, and Brooke Oliver. She is also survived by eleven great grandchildren and several nieces and nephews.
The family would like to thank the staff at Wayne Woodlands Health Care Center for their exceptional care and support.
Helen was a good friend to everyone she met. If you knew her, you know what you have lost. If you didn't know her, you do not know what you missed.
Calling hours will be Sunday, October 7, from 3 to 6 PM at Teeters' Funeral Chapel, 505 Church St, Hawley, PA. There will be a Funeral Mass on Monday, October 8, at 10:00 AM at BVM Queen Of Peace Roman Catholic Church, 314 Chestnut Ave, Hawley, with Rev. Richard W. Beck, Pastor officiating.
Private cremation will be held at Lake Region Crematory, Lake Ariel. Inurnment will be held at a future date in B.V.M. Queen of Peace Cemetery, Hawley.