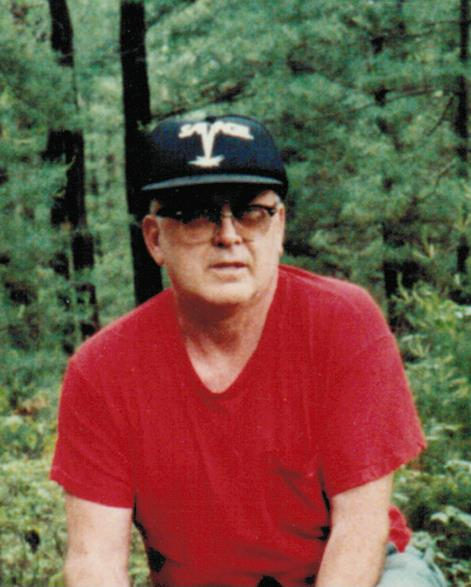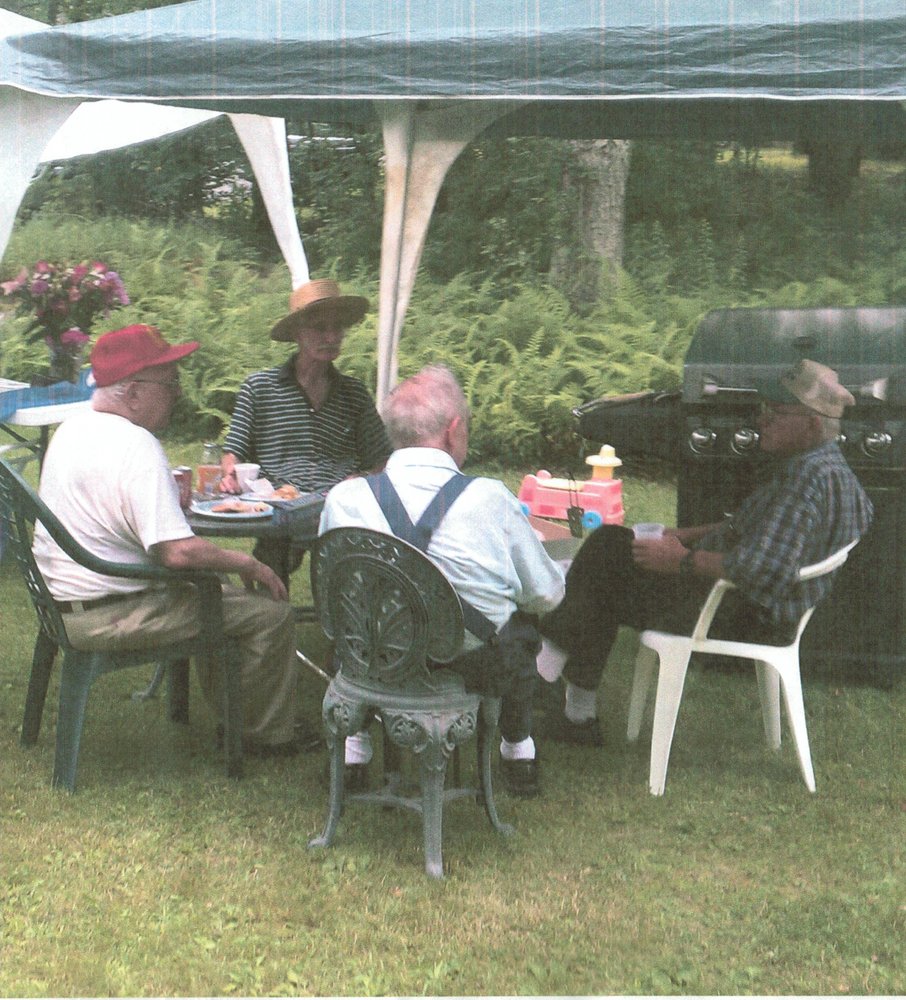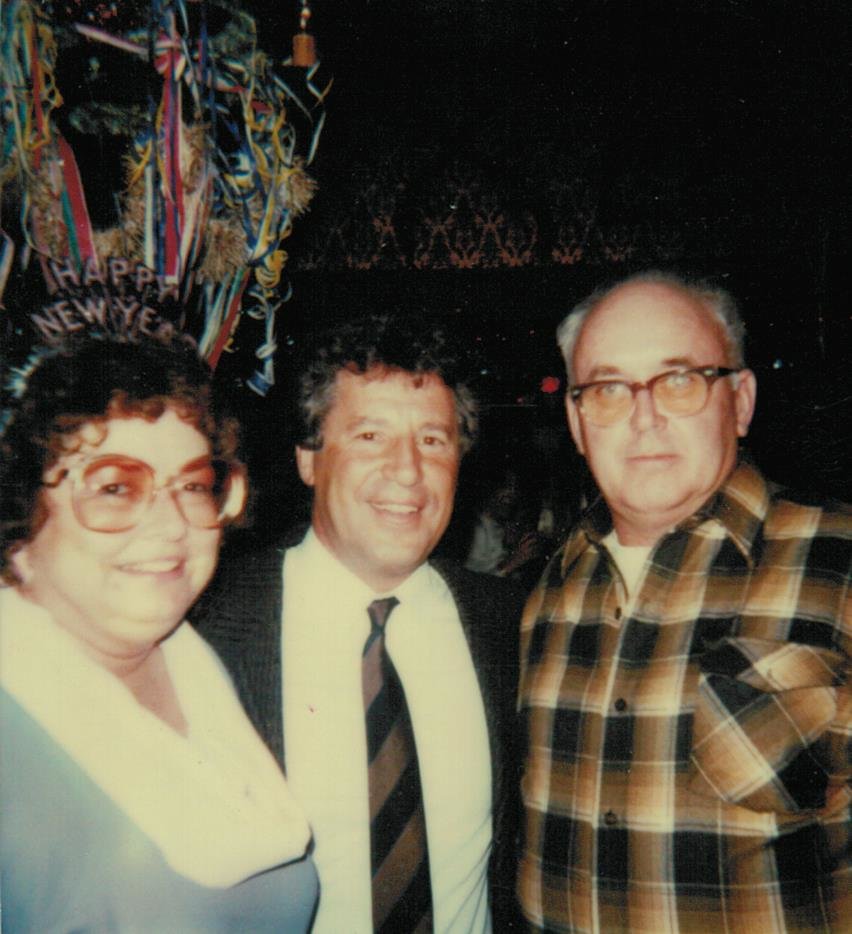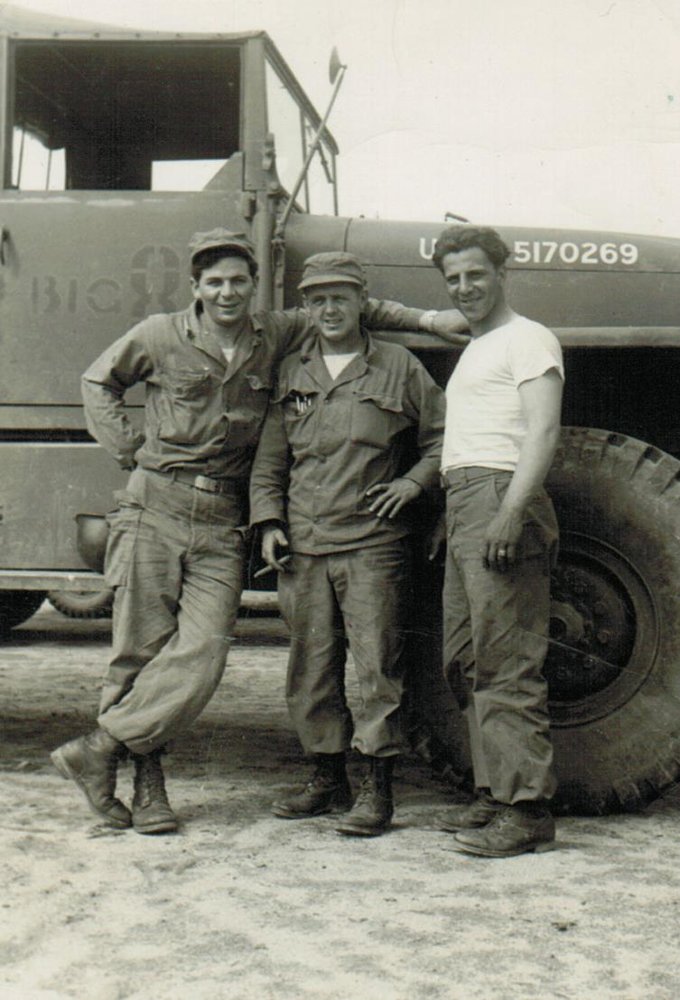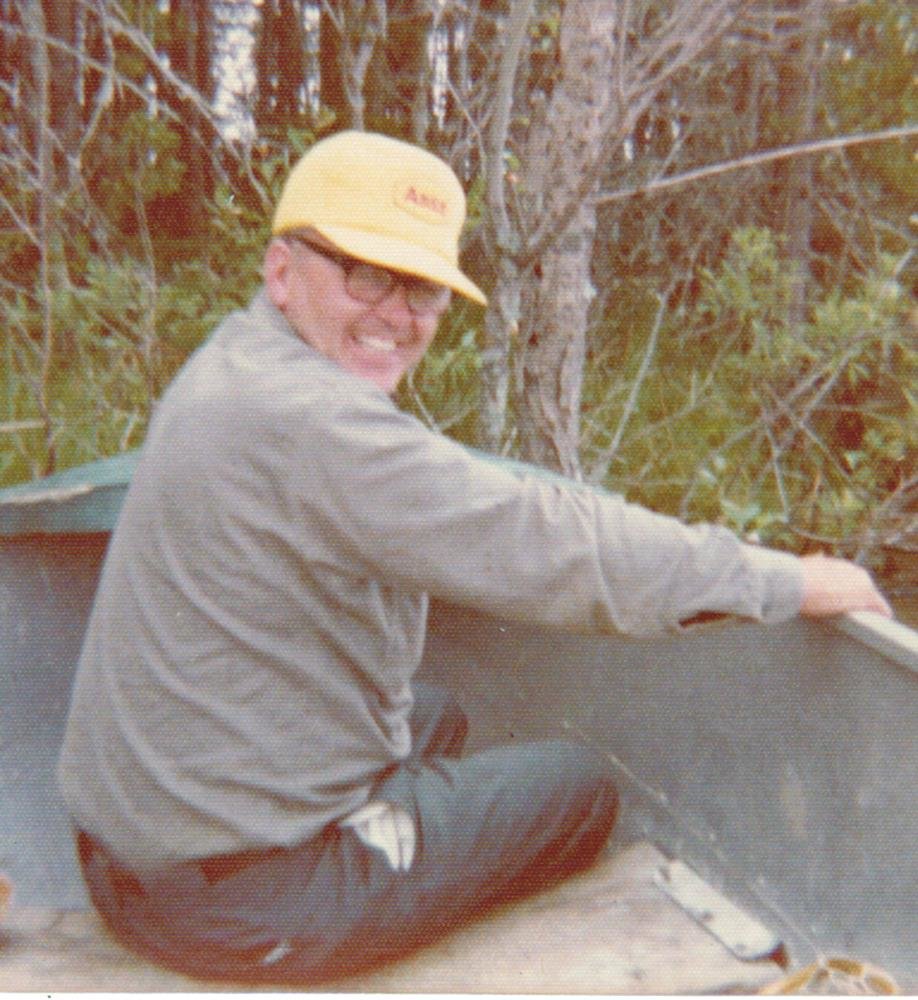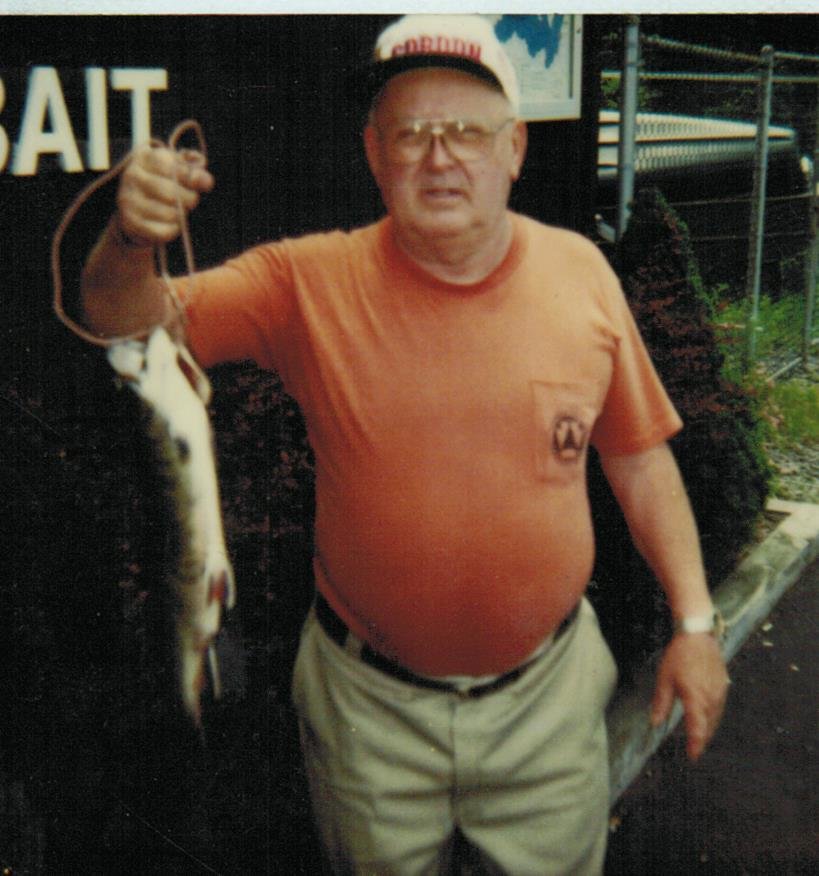 Obituary of Thomas E. Cooper
Thomas E. Cooper, age 89, of Hawley died Friday, August 2, 2019, at Wayne Memorial Hospital, Honesdale. Born July 13, 1930, in Blooming Grove, PA, he was the son of the late Jefferson Davis Cooper and Catherine M. (McConnell) Cooper. A graduate of Hawley High School, he was also a Korean War Army veteran. Prior to his retirement, he worked as a mechanic for PennDOT. In his free time, he enjoyed hunting and fishing.
The last surviving member of the Cooper family, he was preceded in death by his brothers and sisters: Marion (Cooper) Longhenry, Anne (Cooper) Stewart, James Gordon Cooper, Helen (Cooper) Majesky, Paul Cooper, Philomena Cooper and Agnes (Cooper) Ellison. He was also preceded in death by several nieces and nephews: Ann Hafer, Joyce Schaffer, E. James Longhenry, Michael Longhenry and John Longhenry.
He is survived by a sister-in-law: Ethel Cooper; and his nieces and nephews: Ethel Ann Grim and family, Carolyn Martin and family, Kathleen Thorsen, Elizabeth Morgan and family, Virginia Marcolina, Jeff Cooper and family, Constance Cooper, Josephine and Joseph Majesky and Sophie Spry and family, Paul and Thomas Cooper, Cheryln Ellison, John Longhenry and family, Paula Lasky and family, Wendy Schaffer, and Jamie and Joshua Longhenry and family.
Calling hours will be Thursday, August 8, from 2 to 4 and 6 to 8 PM at Teeters' Funeral Chapel, 505 Church St, Hawley, PA. The funeral will be Friday, August 9, at 10:00 AM at BVM Queen of Peace Roman Catholic Church, 314 Chestnut Ave, Hawley, where a Mass of Christian Burial will be celebrated by Rev. Richard W. Beck, Pastor. Inurnment will be held at Cooper Mausoleum, Lords Valley.