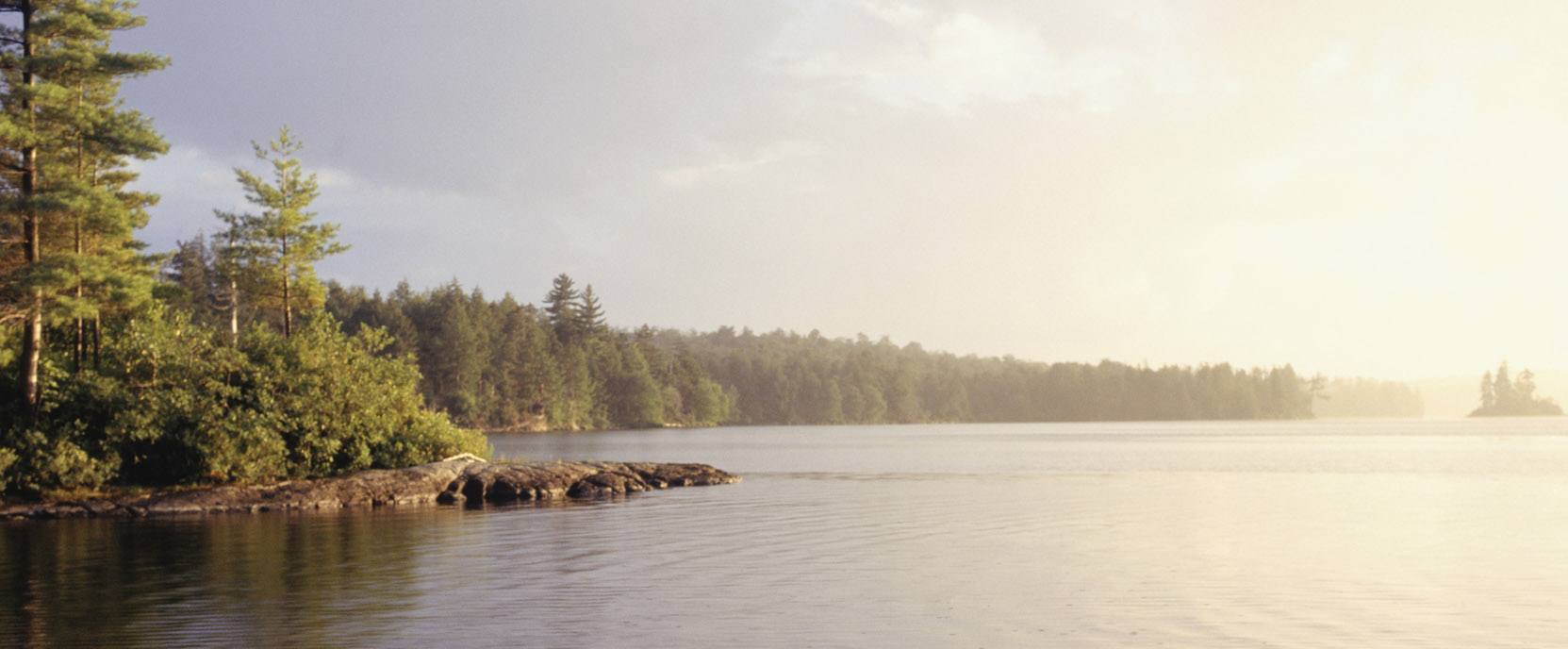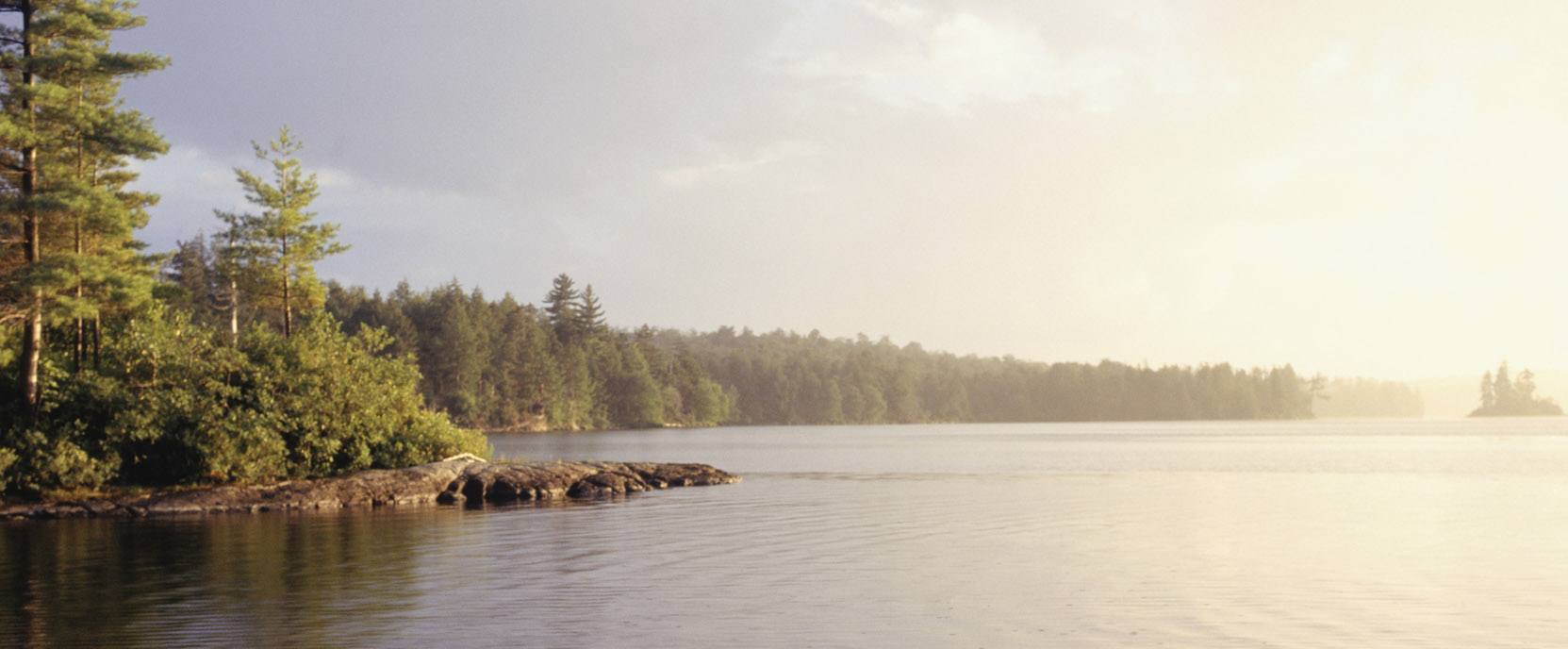 Obituary of Mortimer Herbert, IV
Mortimer "Motorcat" Herbert IV age 54 of Greentown, PA, passed away in his home in the early hours of August 23, 2020 due to heart related issues. Although his death was sudden, he was with his wife and their son. Mortimer is survived by his wife, Melissa Carboni Herbert, 54 and their son Nicholas Herbert, 14. His sister in law Laura Carboni, mother in law Janice Carboni and his nieces Tyler, 20 and Jadyn, 17 whom he loved more than they will ever know, and treated them as if they were his own daughters. All reside in Brooklyn, New York. Mortimer is also survived by his sister, Laurena Smith of Schenectady, New York and her children, Kaiti, Meghan, Christopher and Darrien. Mortimer was an electrician / journeyman by trade and worked for numerous companies throughout the years in different aspects of the field throughout the tri-state area. One of the last city jobs he contracted was located downtown Manhattan from September 2001 through May, 2003. Although Mortimer was an electrician by trade, his true passion was Coney Island and the love for the amusement life. Mortimer did not have the easiest life growing up and would escape to Coney Island as an outlet. He learned the ins and outs of the trade and over the years earned his nickname Motorcat. A name he earned because he could fix anything. He was an extremely hard working man and would always lend a hand before you even had to ask. He always found a way to make it work. People always thought he was a quiet shy man but that was not the case at all. Mortimer started working in Coney Island at the age of 12 which continued throughout his life to this day. He was unique and is described as a true mic man. Old school midway barker. It was "his show" and he loved it. Throughout the years he "learned from the best" and just wanted to have a good time and make "people happy". Mortimer loved music but did have a dislike for today's music. He was old school Motown, R&B, 50's, disco, just feel good music so it may not be a surprise to anyone to learn he DJ'd namely the Polar Express and Super Himalaya for many, many years. Not only was he a DJ, he also maintained the rides motors, operating functions, lighting and sound. The last 20 years he operated an old fashioned clown balloon water race. As stated it was "his show" and operated a game as if it were a night club. As long as there was a microphone in his hand the true Mortimer would emerge. He was in his element and he shined. Sounds like a good time so far but that's not the last of it. In 1985 Mortimer met his wife Melissa. They were 19 years old and actually met while riding the Cyclone. She ignored him but he was insistent and pulled a maneuver that caught her attention. While the ride was in motion and climbing the hill towards the first drop, he climbed over and sat next to her. A friendship developed but as things happen, lost contact over those years. Ten years later, fate stepped in and they ran into each other on a night where neither of them were supposed to be there. The funny coincidence was he was dj'ing a ride and she got on the ride because she loved the music and the voice behind it. Turned out it was him. He recognized her right away and from that moment, their life began. Mortimer and Melissa's love was rare. People felt inspired around them and happier because you just knew the love was strong and true. That love and bond remained and was proven over and over throughout the years. Everything thrown at them that was meant to break them, bonded them tighter and although there were grumpy times, they kissed daily and always told each other they loved each other. Mortimer and Melissa lived in Brooklyn, NY until 2004 when they bought a home and moved to Greentown, PA. In 2006 their first and only child Nicholas was born. Mortimer and Melissa had a lot of trouble conceiving and Nicholas was considered a miracle baby. Mortimer was beyond proud and loved his son very much. He wanted to show his son everything and raise him well. Mortimer did not have a father growing up and wanted to raise Nicholas and have him prepared for the world. In 2019 Mortimer and Nicholas worked the balloon game together in Coney Island and even had Nicky speaking on the microphone. This was something Mortimer wanted to pass down. He wanted his son to see the good times and learn who his father truly was. Mortimer also roped his nieces, Tyler and Jadyn into the Coney Island life. While the girls were in their early teens Mortimer put them to work. Although Mortimer was involved in their lives from before they were born, they got even closer the last few years and Mortimer loved them and protected them as if they were his own. Nicholas is only 14 but Mortimer started to have health issues when Nicholas was 4 which progressively got worse throughout the years. Although Mortimer was becoming sicker and sicker he continued to do for his family and friends even after having his leg amputated in 2014. He refused to give up. He would not allow life to stop him. If Nicky remembers anything of his father that is something Mortimer wanted him to remember. He always told him to do his best and just try, to never give up and keep on fighting because "life isn't fair and he was the living proof". Mortimer loved his family. Mortimer loved his friends and yes he loved Coney Island but he hated restrictions and how he felt. It was so hard but his family believes he is whole again. No more pain and at the greatest party ever. He is with family, friends and all his pets of yesteryear and is showing off his wife, son and his accomplishments. He's always going to watch over and give those signs and reminders that he is feeling good and he didn't go anywhere. Melissa knows her "baybay" is up there saying "Hold on baby, Hold on now". Visitation will be Saturday, September 12th from 1-2 PM at Teeters' East Chapel, 505 Church St, Hawley, PA, followed by a prayer service at 2 PM Melissa would like to take a moment to thank the Tafton EMT's for their tireless effort to save Mortimer. She will always be truly grateful. In lieu of flowers the family is requesting donations to be sent to Teeters' Funeral Chapel to help offset the cost of funeral expenses. Donations may be made by check mailed to Teeters' or by credit card in person or by phone to Teeters' at 570-226-3112.
Visitation at Funeral Home
1:00 pm - 2:00 pm
Saturday, September 12, 2020
Teeters' East Chapel
505 Church St
Hawley, Pennsylvania, United States
Memorial Service
2:00 pm
Saturday, September 12, 2020
Teeters' East Chapel
505 Church St
Hawley, Pennsylvania, United States
Final Resting Place
Lake Region Crematory
PO Box 7
Lake Ariel, Pennsylvania, United States
Share Your Memory of
Mortimer

About Us

Established in 1849


Our family - serving Wayne and Pike Counties for more than 165 years!

Our Location

505 Church Street
Hawley, PA 18428

Phone: (570) 226-3112
Fax: (570) 226-3371

Quick Links